Meet the Staff
Our Hygienists
Our hygienists are all registered with the College of Dental Hygienists of Ontario. Each of them belong to various study clubs, associations and hygiene societies in an effort to continually update their skills and maintain quality assurance.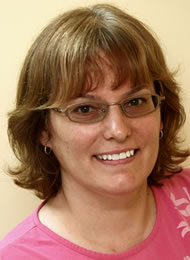 Heidi
Heidi has been a member of our orthodontic team since 1997. Heidi enjoys biking, going for long walks with her family and attending her children's sporting activities.
---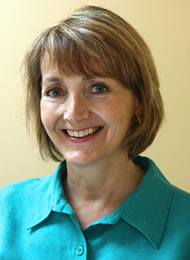 Marilyn
Marilyn has been a team member with this practice since 1996. Marilyn enjoys spending time with her family and friends at their cottage in the Kawartha's.
---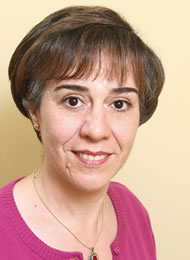 Helen
After working in General Dentistry for many years, Helen decided to venture into orthodontics in 2004 and has found the field she truly enjoys. When she is not spending time with family, she enjoys cooking, gardening and traveling.
---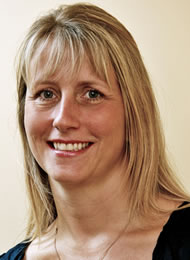 Lori
Lori has been a hygienist with our practice since 1997. She enjoys skiing, golfing and spending time with her family and friends at their cottage.
---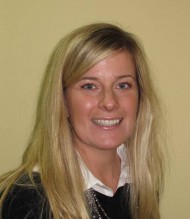 Karen
After many years in general dentistry, Karen has made an exciting transition to her passion of orthodontics, and joined our team in 2010. Karen enjoys family time, especially when it can be outdoors.
---
Our Dental Assistants
Our practice is supported by a group of Dental Assistants who have received extensive training in orthodontic assisting. Their responsibilities include oral hygiene instructions, taking x-rays, photographs and impressions of our patient's teeth. They also assist our Doctors and hygienists and help keep our clinic running smoothly.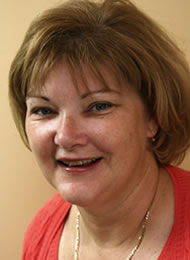 Karen
Karen has been a member of our team since 2008. She came to us with many years of experience in the dental field. Karen is enjoying her husband's retirement. Her baking skills keep our staff filled with fabulous treats.
---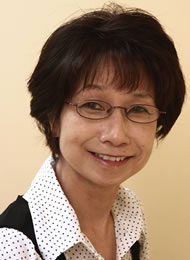 Tierra
Tierra joined our practice in 2008. She enjoys her two cats and gardening at home. She also looks forward to seeing her two daughters who live away from home and are pursuing their careers.
---
Our Treatment Coordinators
Our treatment coordinators familiarize new patients with our practice and our office policies. You will meet them at your first appointment. They will also discuss your orthodontic treatment plan with you in detail and answer any questions you may have about orthodontics, treatment financing, or insurance benefits.
---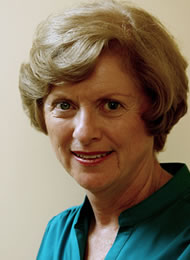 Carole
Carole has been with this practice for over eighteen years and has a wealth of knowledge and experience to share with our patients. She loves to garden and swim and spend time with her husband and family.
---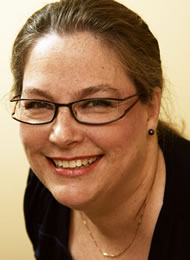 Suzanne
Suzanne has worked in health care for over twenty years and in orthodontics since 1998. Suzanne enjoys participating in continuing education and networking with colleagues. Football, singing and volunteering at the hospital keep her out of mischief.